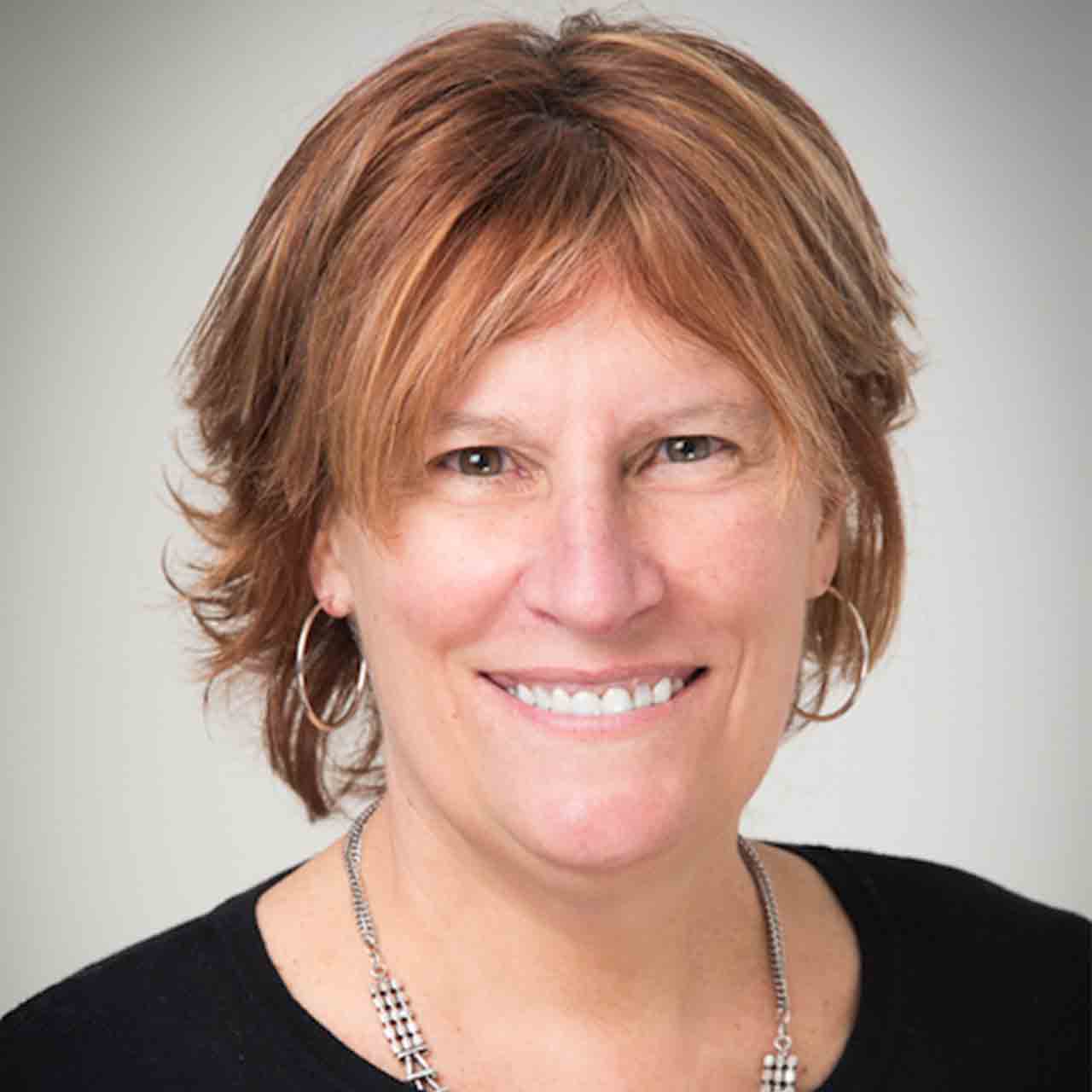 Beverly Johnson - Office Manager
One of the great benefits of a growing business is that it provides opportunities to add more great people to the team. Beverly joined Murphy & Company in 2015. She brings 23 years of accounting administrative support experience from long employment runs at two Greater New Haven CPA firms.
Beverly is already skilled in providing accountants with the type of support that amplifies their talents and abilities to serve clients. The Murphy accountants are already smiling.
Beverly attended Briarwood College after being born and raised in Hamden. She resides in Branford with her husband and her two children. Beverly is an avid participant in Zumba classes and can be found soaking up the rays at Branford Point beach when the weather permits.