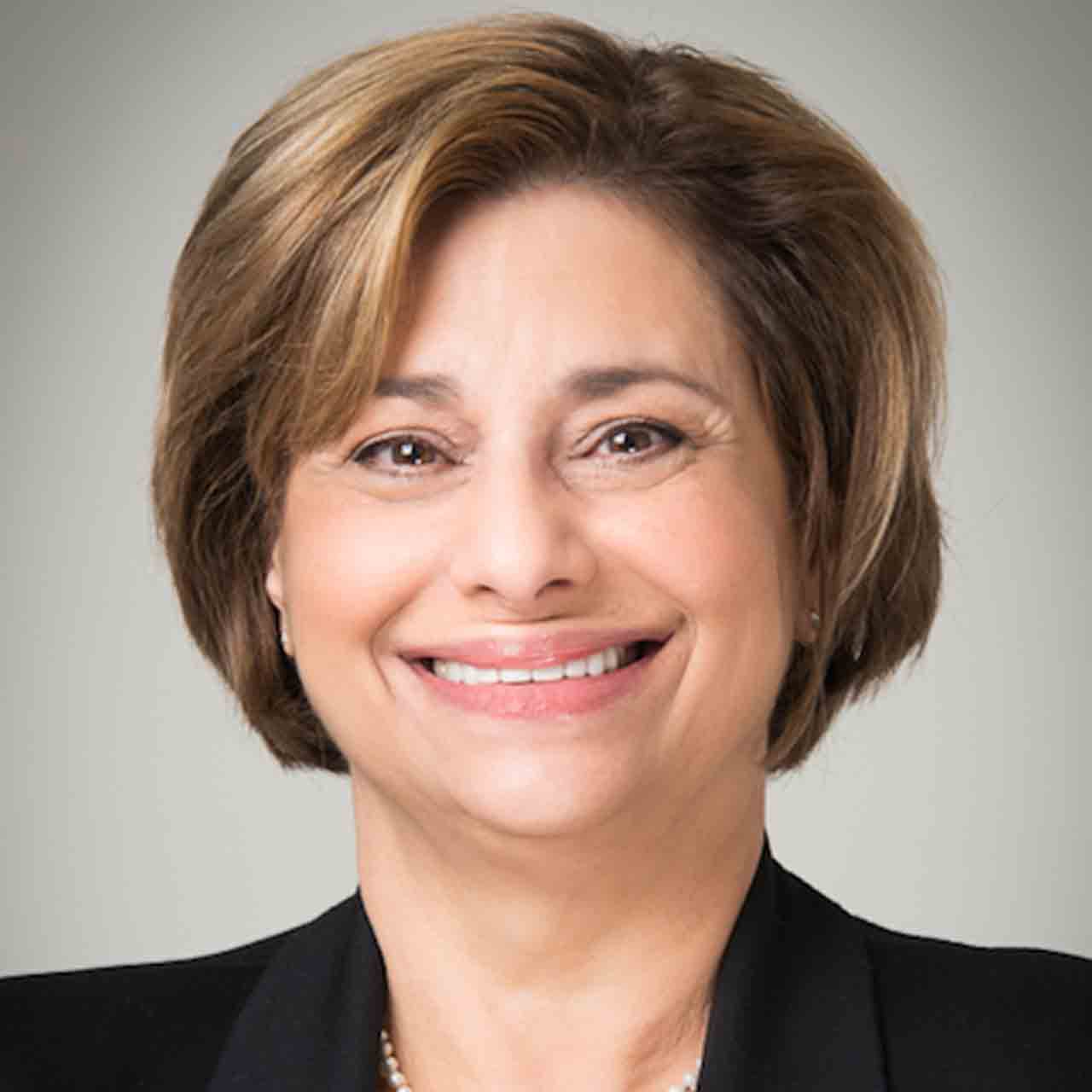 Camille R. Murphy, CPA, CGMA, MSA - Managing Partner
Camille has a passion for building a CPA practice where client benefits and client service drive all action. That pursuit fuels the investment of energy and resources into people, technology, and education that have given life to that passion - Murphy & Company. She has been on a path to perfecting her client centered entrepreneurial vision and the organization to deliver it. Camille originally founded her first CPA firm in 1982, and then was a partner in two succeeding CPA firms. She had additional experience in both corporate accounting and Big 4 public accounting experience at Deloitte prior to starting her own practice.
Camille has a Bachelor of Science and her Master's Degree in Accounting. She is a member of the AICPA and past President and Director of the CT Society of CPAs. Camille is a past director of Webster Bank, Shoreline Bank & Trust, Defran Systems, Inc., and the University of New Haven Center for Family Business. She is a past board member of the VNA (Visiting Nurse Association) and the Parents' Foundation for Transitional Living, Inc. She presently serves on the board of The Strong Center of Madison, Junior Achievement of CT and Guilford Savings Bank. She was the 2018 Chairperson of the shoreline Chambers of Commerce. In addition, she is a dedicated contributor and teacher to numerous other charitable and civic organizations and schools.
In her "free" time, Camille indulges her secondary passion which is educating and communicating the power of accounting and financial knowledge to guide decision making on both macro (governmental) and micro (household) levels. She is a well-recognized advocate for financial literacy and education and served on the State of CT Treasurer's Office Financial Literacy Coalition. Camille has also been an Adjunct Accounting Professor at Post University and Albertus Magnus College. In addition, she has authored the book, Financial Literacy for Your Kids and has created a suite of products to simplify home record-keeping.
Camille lives with her husband George in Guilford. Between them they have four grown children and are blessed with eight grandchildren so far.