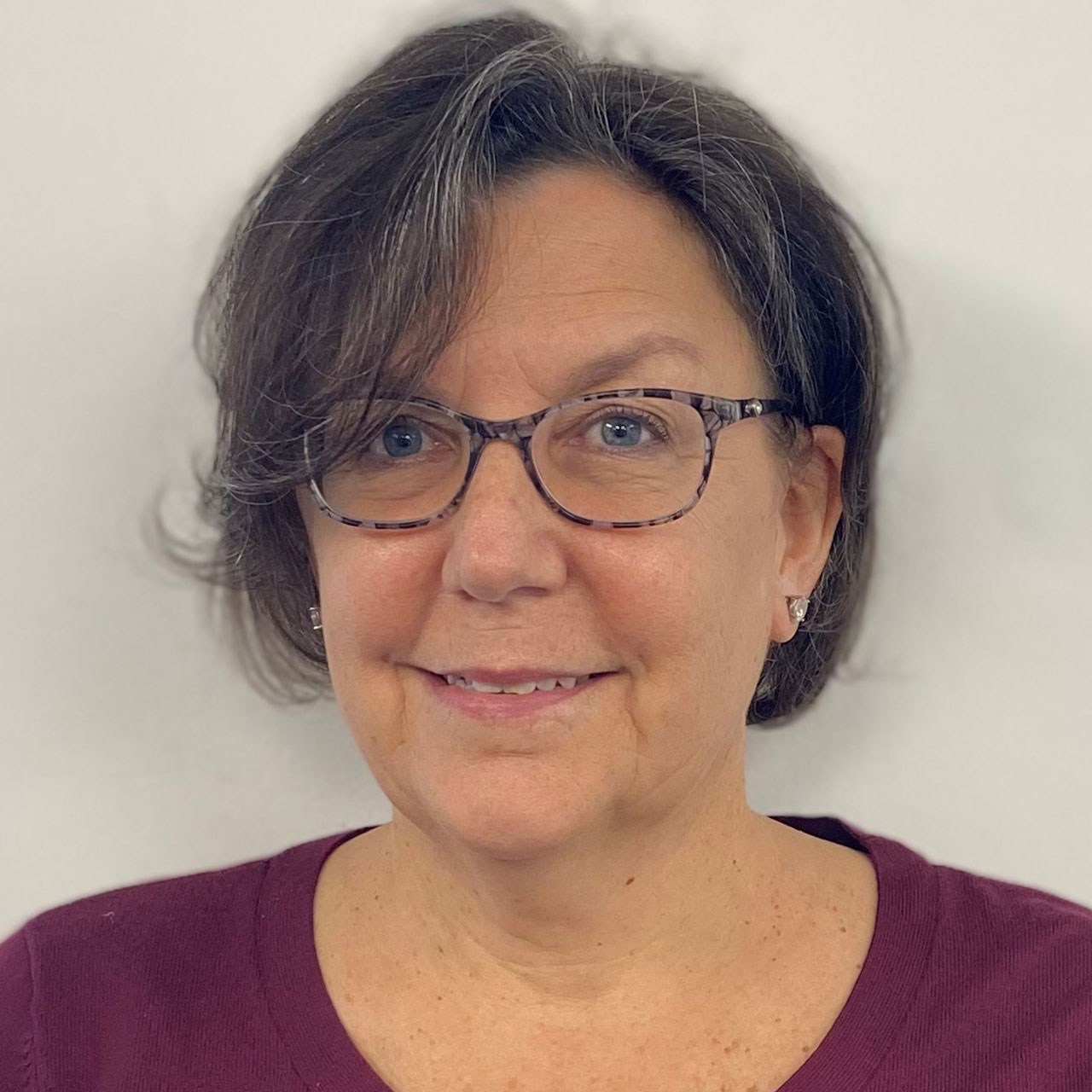 Charon Squitiero - Bookkeeping Associate
The growing Back Office Support Services division of Murphy & Company requires a team of people that understand how various small businesses operate in order to deliver the accounting support they need to thrive. Charon brings a strong business background to her job. She has been delivering chief bookkeeper services as a service provider for 6 years prior to joining the Murphy team. Prior to that Charon started and ran her own retail lighting business so she has "walked a mile in a business owner's shoes". She has also worked for the former Coopers & Lybrand in the Big 8 public accounting arena after receiving her BS in Accounting & Finance from Quinnipiac University.
In the midst of her career, Charon along with her husband Geoff, raised and educated 3 children that are now making their way successfully into the world. They live in Madison where Charon is trying to find time for gardening, reading and frolicking with her dogs.