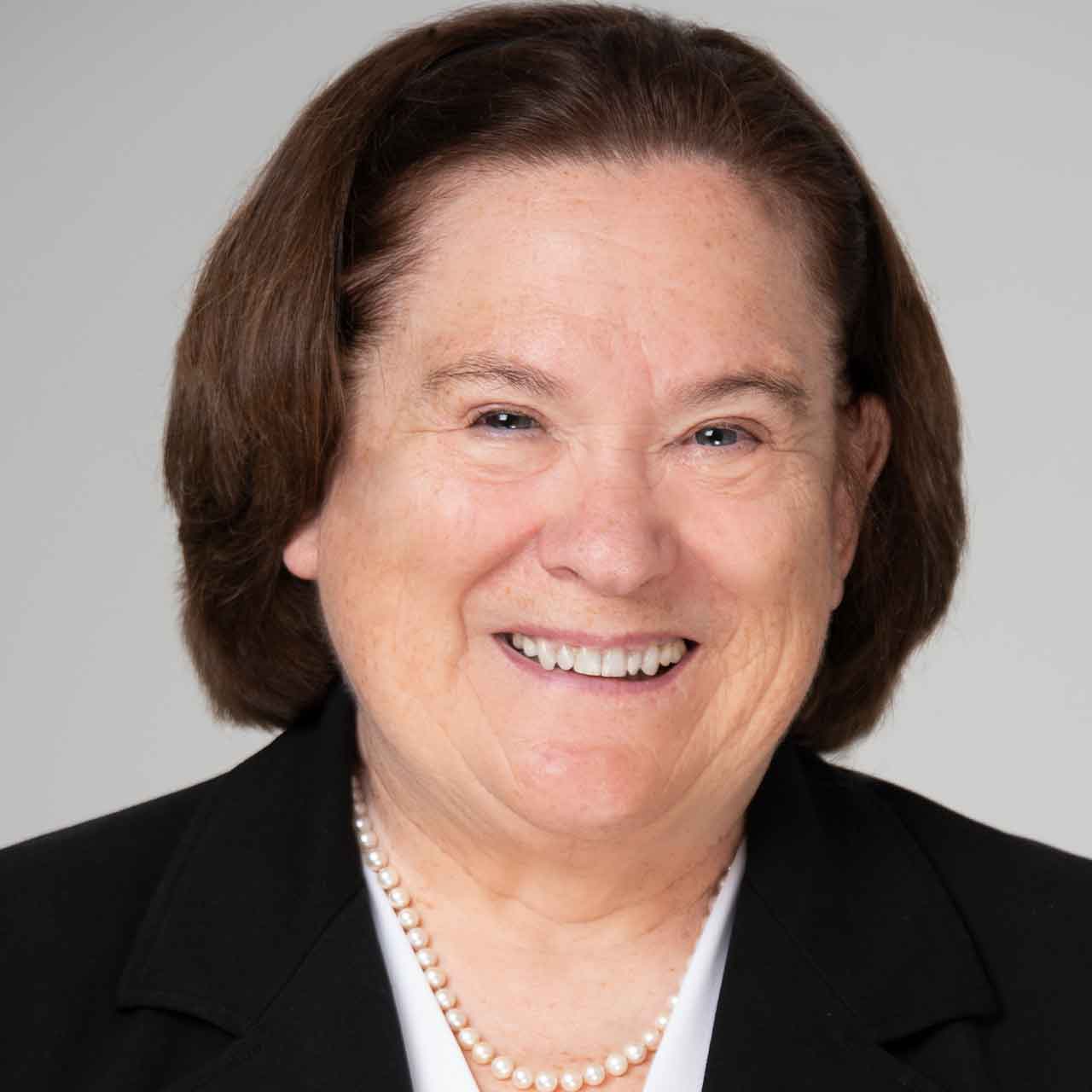 Sandra W. Pierog, CPA - Tax Director
Sandy has had a 30+ year career immersion in tax, with experience that includes three of the Big 4 public accounting firms, private and public enterprises and CPA firms serving closely held businesses. She has a broad range of tax management and advisory skills for clients of all types and sizes in planning, regulation (domestic and international), business organization and federal and state audits. Sandy is the center of competence in all matters tax related providing expertise, guidance and education in an ever changing and complex field.
Sandy has a BS in Business Administration from Central Connecticut State University and a Masters in Taxation from the University of Hartford. She is a member of the AICPA, CT Society of CPAs and Co-President of the Accounting & Financial Women's Alliance, CT Chapter. Sandy is active in the Town of Bolton and is the current First Selectwoman and she has served on the board of several nonprofit organizations. An avid power boater and past Commander of the U.S. Power Squadrons, Sandy has raised 3 grown children with her husband Ernie. They have been rewarded to date with 4 beautiful grandchildren - 2 of each!