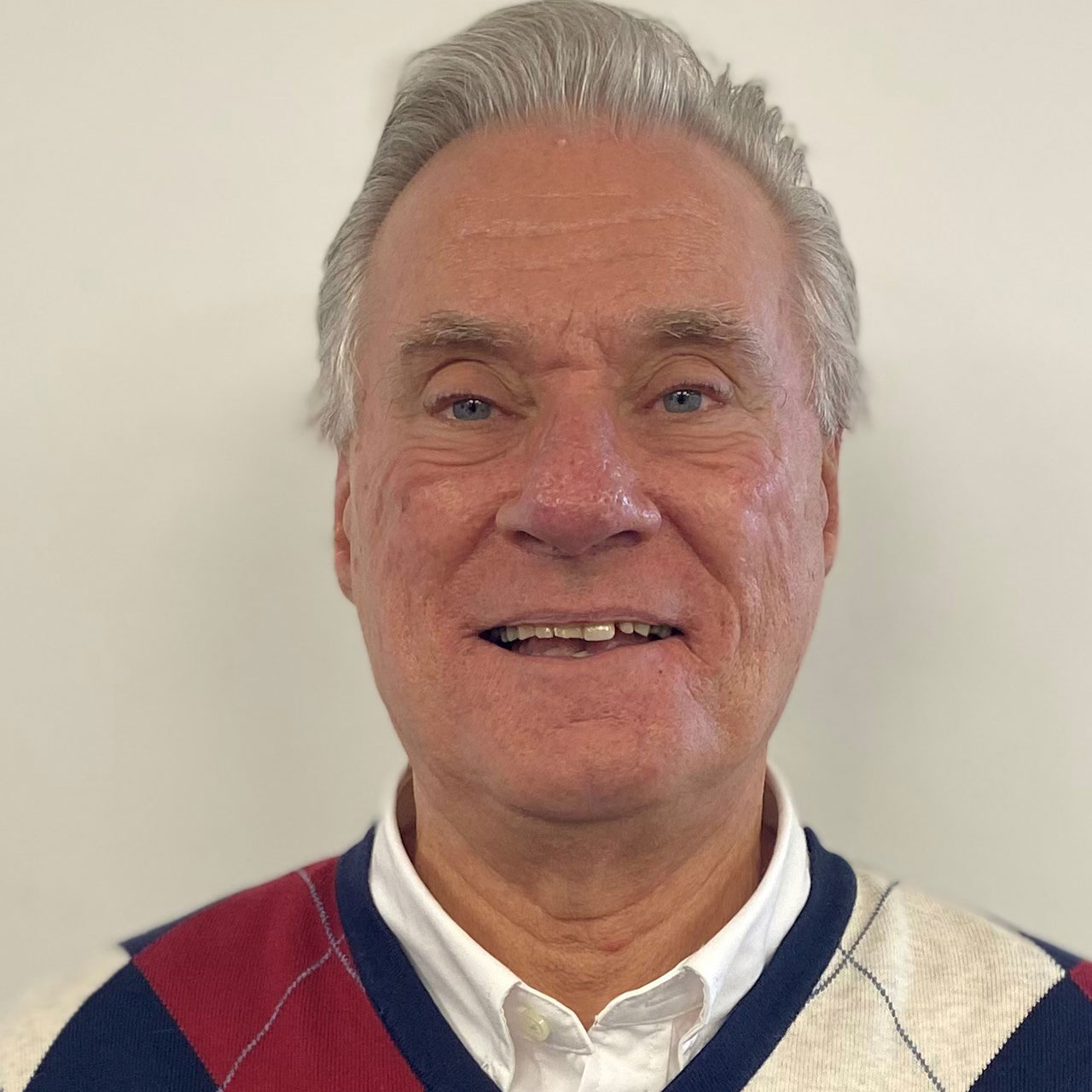 Walt Brostowicz - Director of Operations
Walt brings an exceptionally diverse business background to his responsibility of managing the business side of the firm. In that role he is involved with managing operations, workflow and accounting. Walt has had various lead roles in accounting, finance and operations in divisions of large companies such as Twinings Tea, Teledyne, IPCO Hospital Supplies and GAF. He has also had several years of public accounting experience with Deloitte. In addition, Walt spent 15 years running his own company, CFO to Go, providing financial management and entrepreneurial direction to different companies, including roles as an investor in technology start-ups. Walt is a graduate of Manhattan College with a Bachelor of Business Administration with a concentration in Accounting.
A former Navy Reservist, Walt is glad to return to an operations role. Walt enjoys his home near the water in Clinton with his wife Linda. They have two grown sons and spoil two grandchildren. A voracious reader and learner, Walt is hoping to find his way back to the golf course – after tax season.